We are incredibly honoured to announce that Rects and Squares is now an authorised reseller for PocketBook in Malaysia. PocketBook is a European company based in Switzerland with a strong presence in Europe and certain parts of Asia. Malaysians will soon be able to purchase a variety of high-quality PocketBook electronic book readers from us at highly competitive prices through this partnership.
Our goal has always been to provide Malaysians with access to the best electronic book readers in the market at reasonable prices. Being able to work with PocketBook, a huge player in the e-reader space with great technology and a yearly revenue of more than 100 million dollars will without a doubt help us inch closer toward that goal of ours.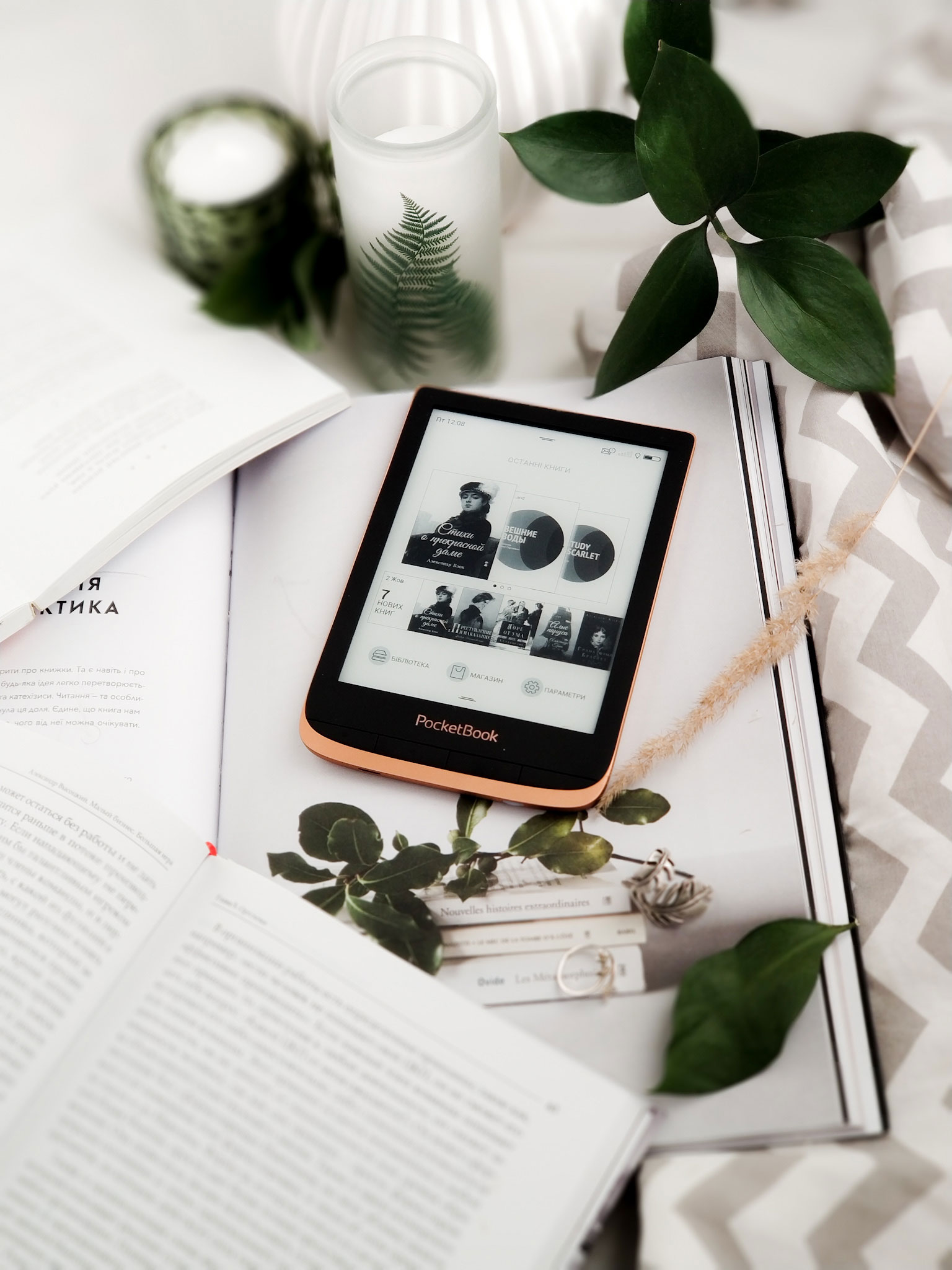 PocketBook e-readers are packed with impressive technology and are visually striking, making them a highly enticing option for avid readers who want something that looks a little more fashionable. The company places a lot of emphasis on freedom, which is a core belief that is reflected by their devices' capability to support more than 10 different types of book formats, which is quite remarkable.
We are incredibly excited to work with PocketBook, and we hope to see more PocketBook e-readers in the hands of Malaysians!